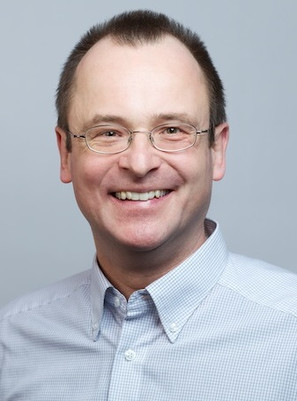 Group leader of the Institute of Microbiology at the Charité Medical University, Dr. Markus M. Heimesaat is visiting Szeged as a guest of the Szeged Scientists Academy. During his visit the German professor will give a lecture titled "Promising options to combat campylobacteriosis – Lessons learnt from fecal microbiota transplantation and application of defined molecules in murine infection models" along with a discussion at the Institute of Pharmacology of the University of Szeged (Dóm tér 12.).
Date and time of the lecture: 04 March 2019, 6 pm.
Markus Heimesaat will also be attending the XIII meeting of Nobel Laureates and talented students.
2019.02.21.