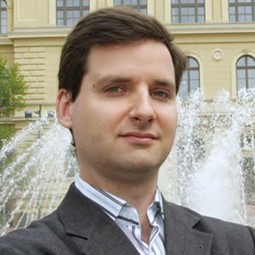 Dr. Antal Berényi, a research doctor at the University of Szeged, Faculty of Medicine, who is also the Szent-Györgyi Mentor of our Szeged Scientists Academy program, has been dealing with electrotherapy for epilepsy for years now with his team. For the continuing and developing of this project, a grant of 300 million HUF has been won now for 5 years in the tender of 'Élvonal' – Researcher Excellence Program.
So far their research has aimed to stop the epileptic seizure as soon as possible when it starts. Now, with the support that has been won, they can go further, that is, they try to predict the approach of the epileptic attack, so they try to get the seizure not to start at all.
You can read more about the research here.
2020.04.08.